The baby related purchases are really starting to make a dent over here. (And we haven't even ordered the crib/dresser yet!)
The next on my list of must haves is a glider. I have a feeling I'll be spending A LOT of time in this bad boy... so not only do I want it to be pretty - it has to be comfortable. Add to that the fact that this will become extra seating in our home once the baby outgrows it, and you've got a recipe for stressed out Meghan.
Here is my absolute favorite glider ever made. It's the
Carter Chair
by Room and Board. I am in love with everything about it except for it's ridiculously high price tag. *sigh*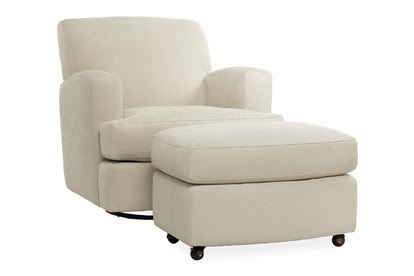 Babies 'R Us has a mildly similar (and much cheaper)
version
on their website - but I just don't know. I don't associate
BRU
with the highest upholstery quality... However, the cheap price and 15% off coupon I have may make it worth while!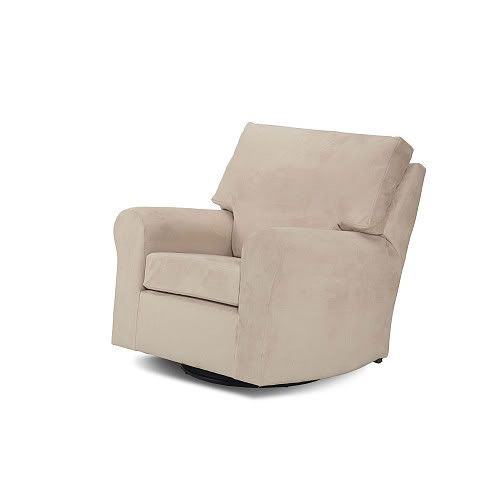 The only other remotely doable option I've found is by
Best Chair
. Now, it's not quite as a sleek or streamlined as the Room and Board chair. But holy comfort, Batman. The downside of course is that it screams "baby" and is still on the higher side price side.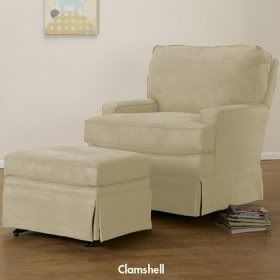 Oiy
Vey
. I'll never be a good decision maker!