It's a well known fact in our household that shopping makes me feel better. Unfortunately, since I currently have a gigantic stomach and sausage feet - shopping for me is pretty much not going to happen.
Koka
, unless you're reading. Then I would REALLY like
this
. :) (Love you!)
Anyhoo
. Since I can't enjoy shopping for me, I went a little crazy shopping for the little man. Here are a few things I picked up...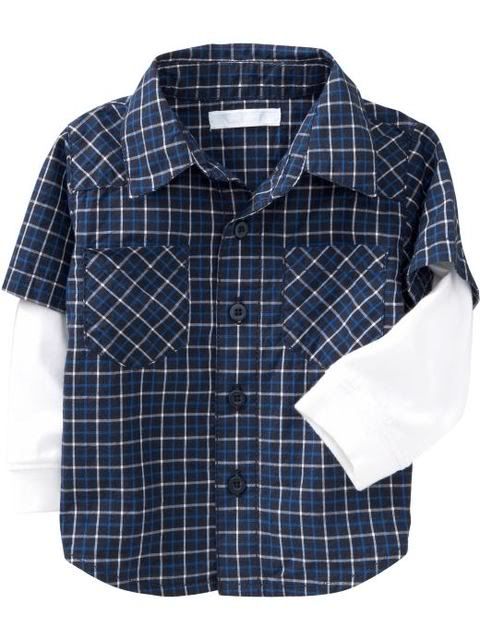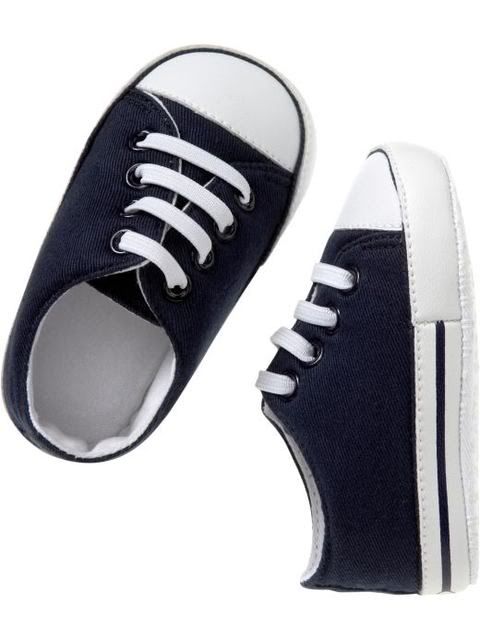 Such cute little man clothes!