I had no idea that this would be so hard! Being the serious bag whore that I am, I've been on a constant search for diaper bags since pretty much the day I found out I was pregnant. But I haven't found anything that I love. I just can't resign myself to the look of most of the bags out there... and I have to admit I'm having a but of an internal struggle over spending so much money on a bag that will ultimately hold breast milk and poop.
Anyway, here are a few that I've had my eye on:
Mia
Bossi
Caviar Bag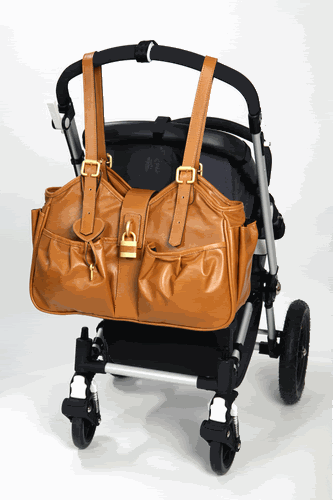 Mia Bossi Alisa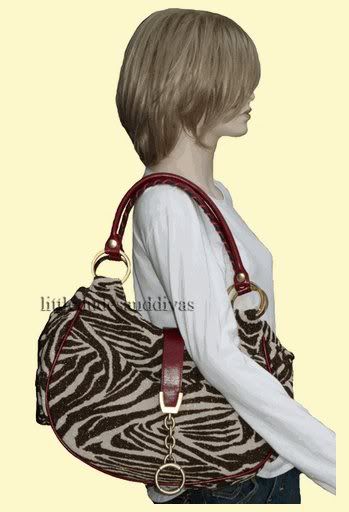 Baby Kaed Jaipur



Debbie Rott Eva Rocker


This one is a little bit less expensive...
Storksak Emily Pewter
This one isn't a baby bag, but it seems very
usable
Tory Burch
Nylon Tote

Also not baby bags,
but I
was also directed to check out these bags by a new company called
Physhion
. They're technically Gym bags and have a similar fabric exterior to the
Petunia Pickle bottom glazed bags
. They seem large enough and well organized inside - but I'm still not sure.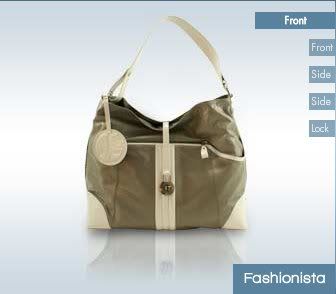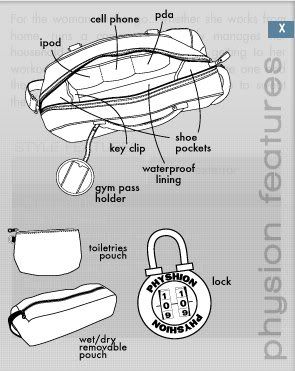 So, to all you more experienced moms... What diaper bag are you toting?