Since I can't decide on bedding - I started looking at prints. Here are some great ones I found on
Etsy
.
Super cute ABC prints by
Lindsayart
Critters by
Creative Thursday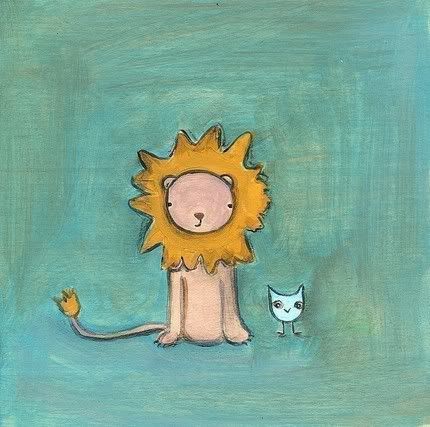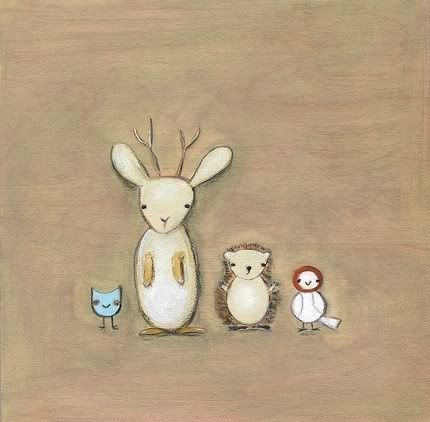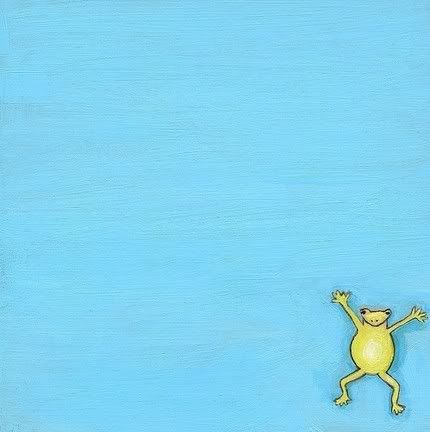 Animal illustrations by
GumballGrenade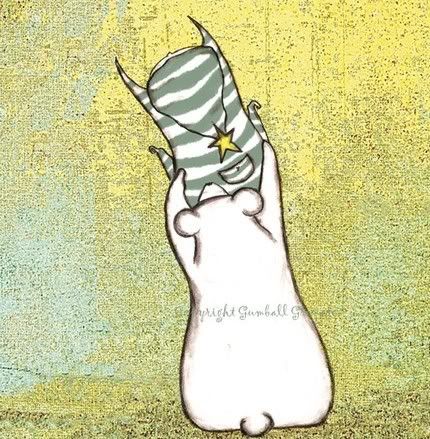 Adorable bird prints by
Barking Bird Art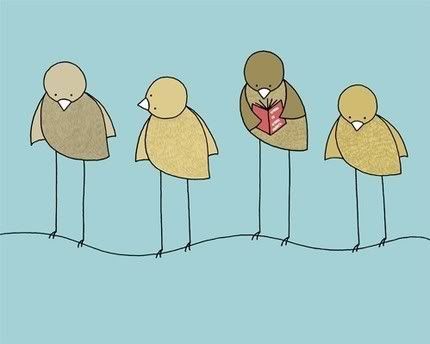 And something totally different and hilarious. "By Order of the Management" prints by
John W Golden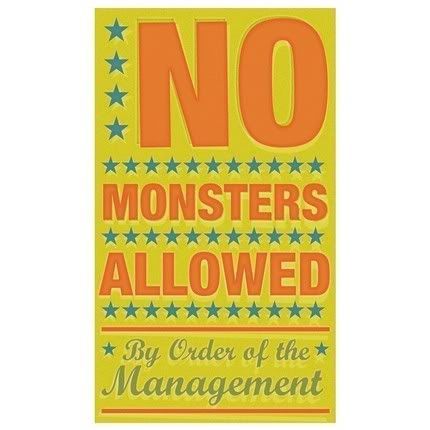 Although, he also has some slightly more traditional nursery prints - animals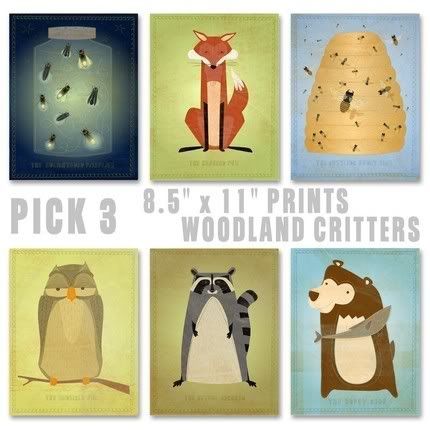 So many cute options...